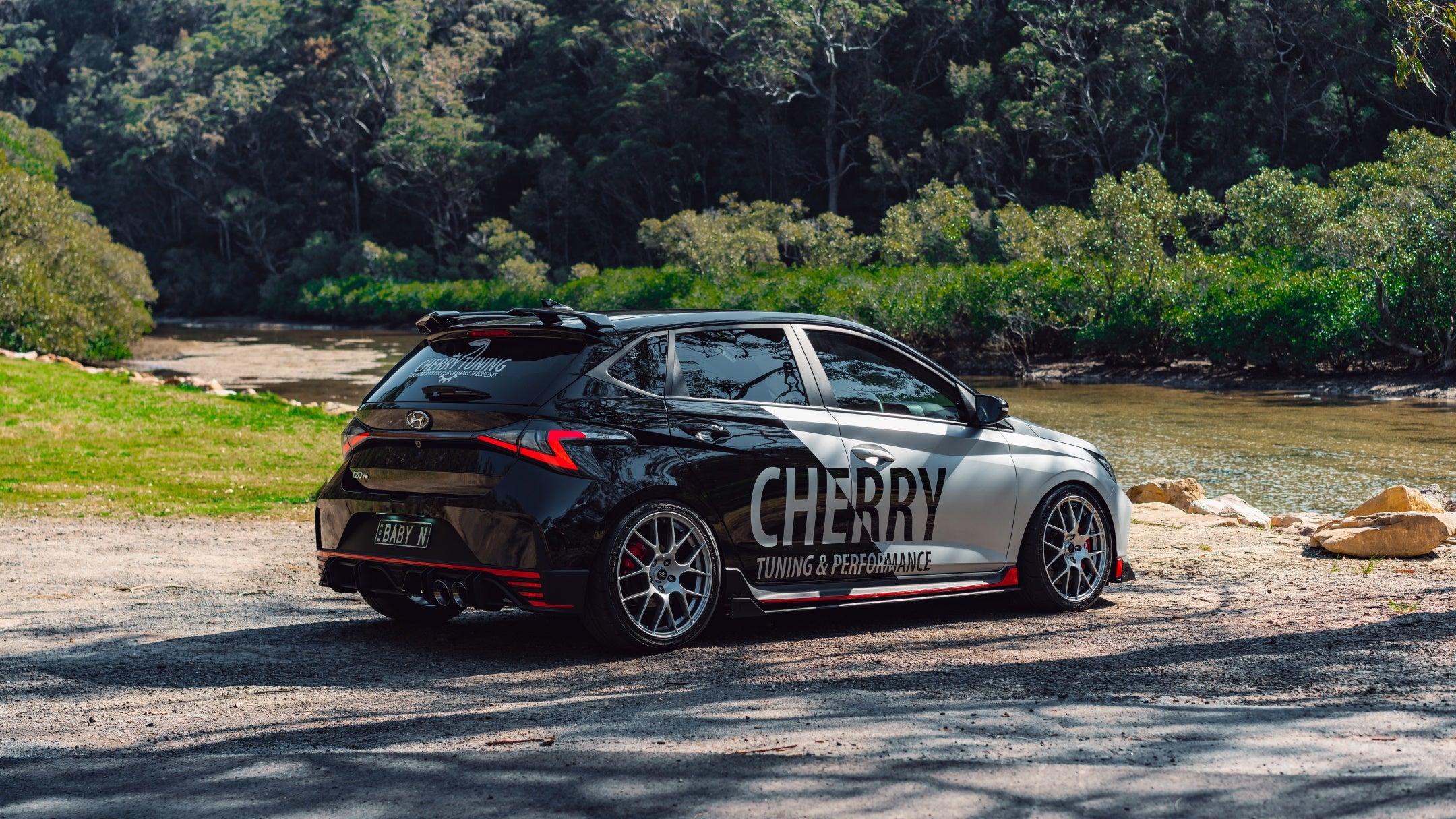 Australia's Home of KDM Performance Parts and Upgrades
Cherry Tuning & Performance
Outstanding product range for all things KDM along with exceptional communication. I've recently bought many items for my SR without fuss. I will definitely be a reoccurring customer and can not recommend enough.
The team at cherry tuning a joy to deal with, extremely impressed with both the buying process and also the after sales support, will definitely be buying alot more through cherry tuning for their amazing service and knowledge of the products they sell :)
High quality car tuning parts & accessories. Amazing discounts and fast shipping! Customer service is one of the greatest aspects of Cherry Tuning. Highly recommend for all your tuning needs
Awesome company, Tristan shows real passion for helping the KDM community and has superior knowledge within his field. He's handled any question I've thrown at him over the past 2 years.
Shop The Look
Many of the products we sell have been tried, tested, and developed using our own i30 PD! Take a look at some of our mods below - we'll share more soon!
At A Glance
The Cherry i30 SR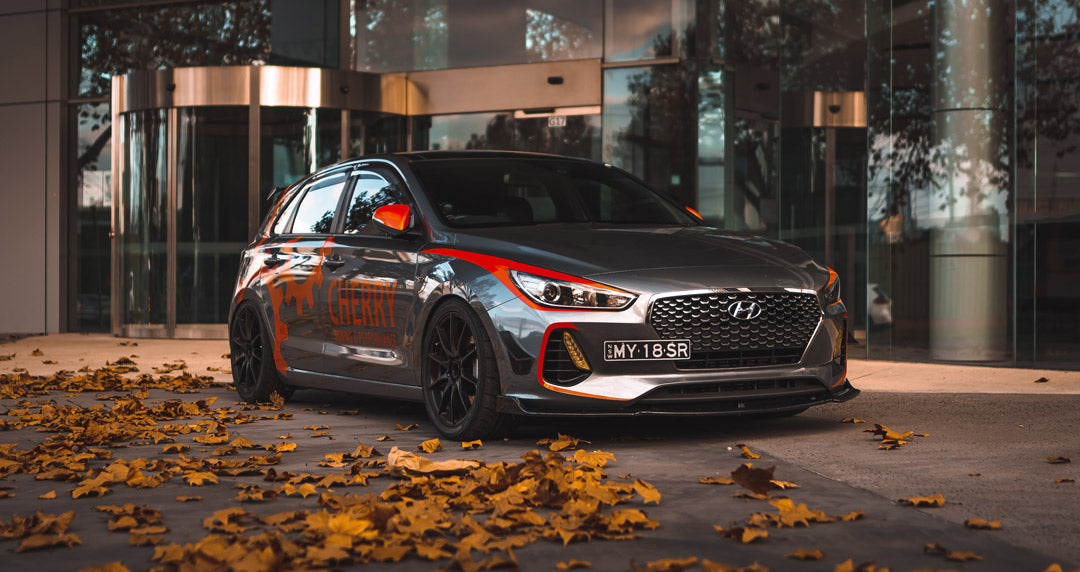 Why Shop with Cherry Tuning?