Shop All RaceChip Products
Thinking about getting a racechip?
RaceChip Customer Reviews
The RaceChip was easy to install and after the initial break in, it proved to significantly increase power. Not just by a few horses but a whole paddock. My Cerato GT now pulls harder than Harry Styles. Worth the money.
I am very impressed with this chip as it greatly improves low and mid range torque. Very easy to install, I placed mine in the battery cover so it easy to access.
Wow,wow WOW! Thank you CTP for the change you have made to my beloved N-Line. The difference is incredible. This is the best mod you could do to your car. I had Tristan install this little beauty. The difference in torque and power is not just yeah, yeah, it is WOW. I am so happy with CTP for all the help.
Stuck on how to install your racechip? We can Help:
RaceChip Installation Guide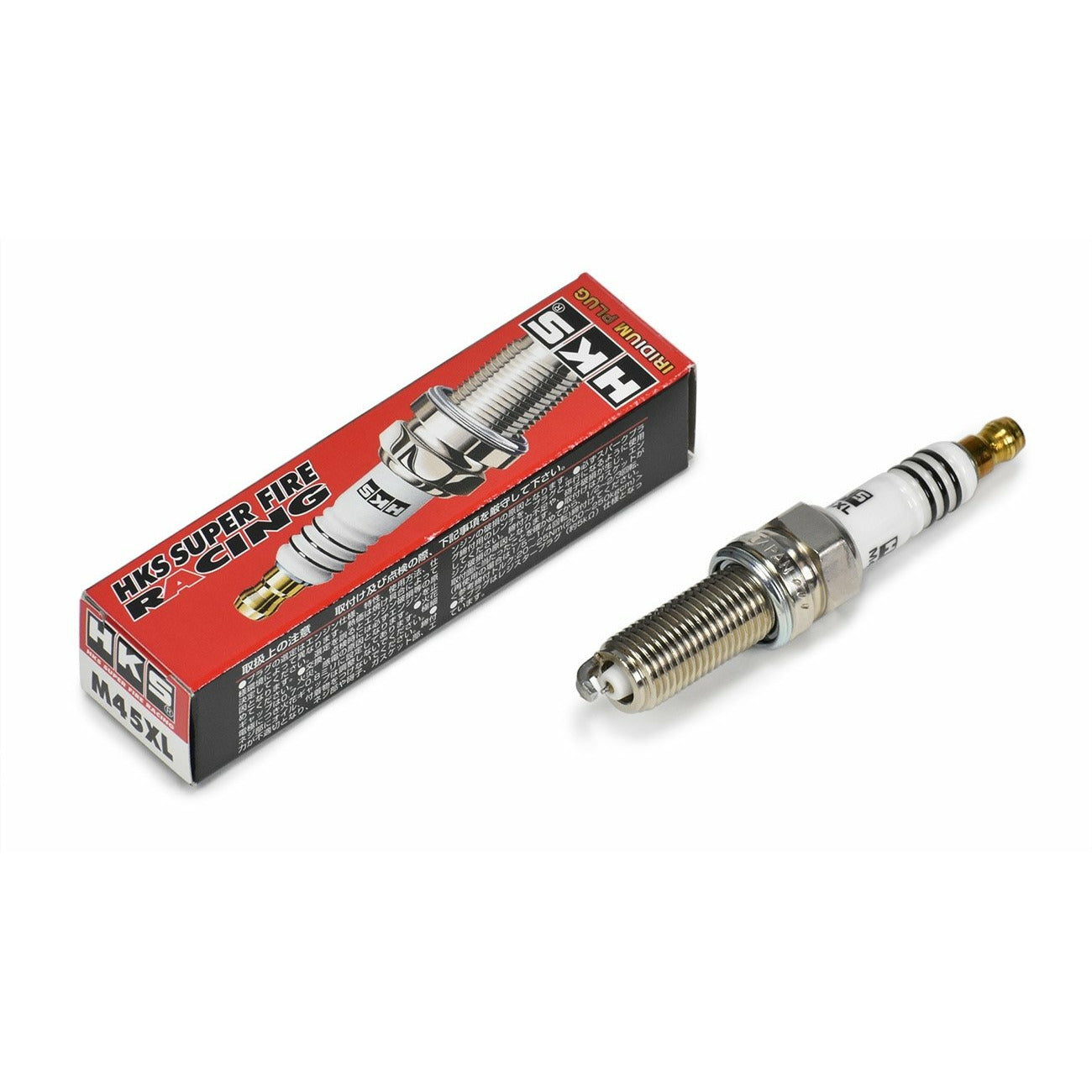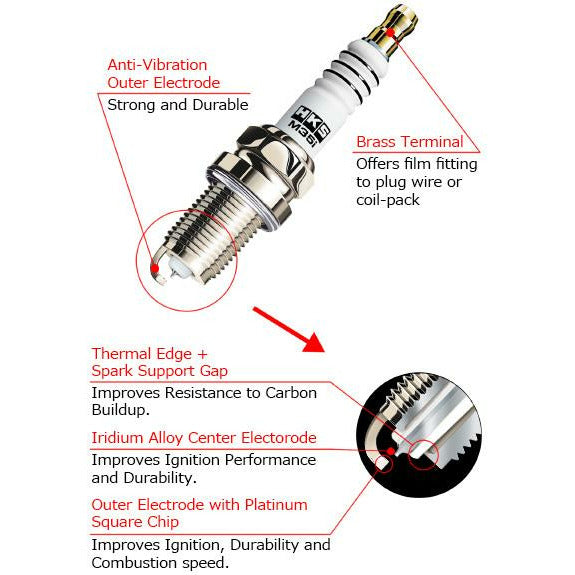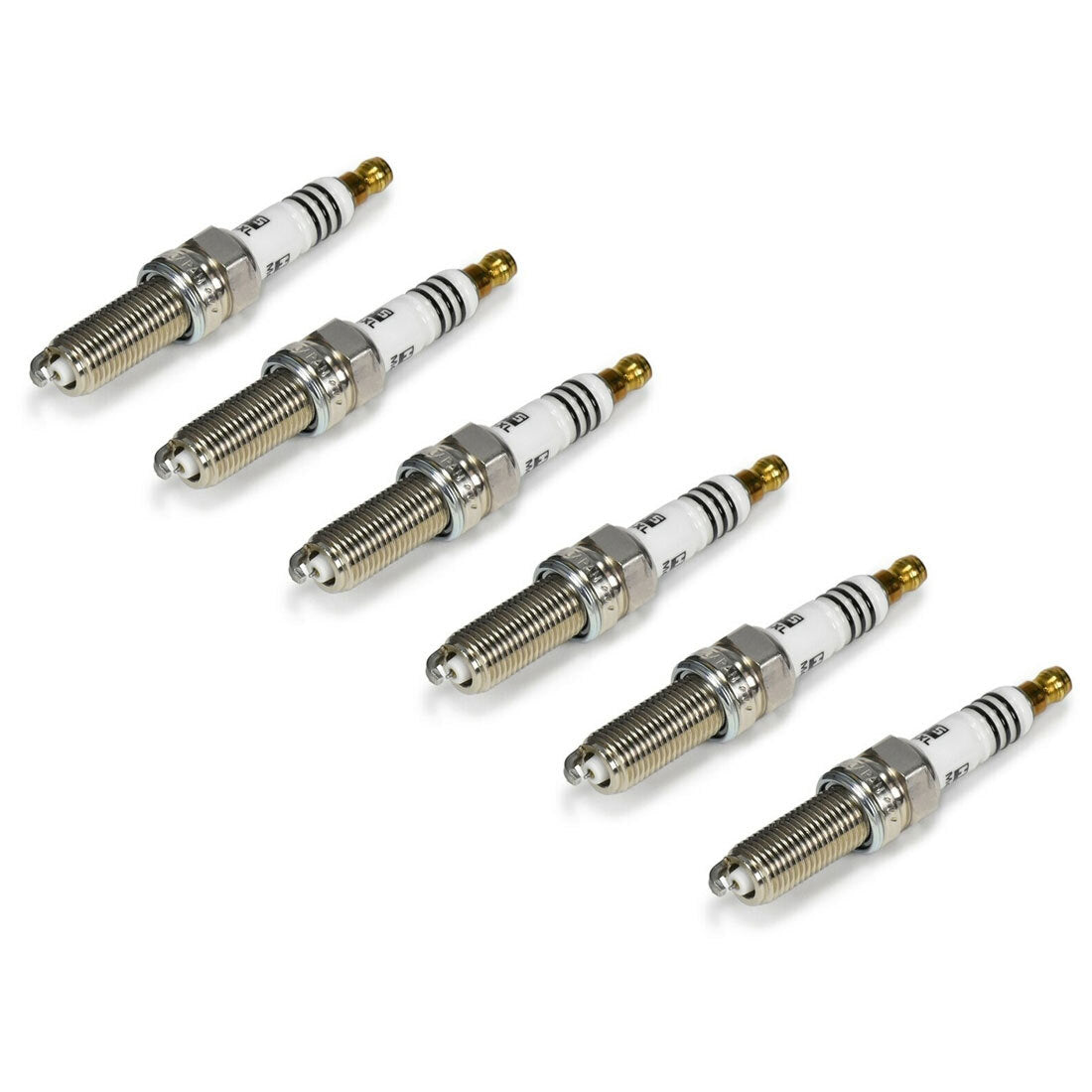 Planning on getting more power out of your Hyundai or Kia by installing a RaceChip or tuning your ECU? You'll want to upgrade your spark plugs to make the most of your factory ignition system! HKS M-Series Super Fire Racing spark plugs are high performance Iridium plugs designed to handle advanced levels of tuning and provide improved ignition performance, durability and anti-carbon build-up M-Series Super Fire Spark Plugs
Pickup available at Cherry Tuning Workshop
Usually ready in 2-4 days
HKS M-Series Super Fire Racing Plugs
4 - For 1.6T and 2.0T
Cherry Tuning Workshop
Pickup available, usually ready in 2-4 days
4/85 Hunter Street
Hornsby NSW 2077
Australia
+611800954234
The table below outlines some of the expected power figures achievable for different Hyundai and Kia cars powered with a RaceChip.
If you have any specific questions, please don't hesitate to reach out.
Make/Model
S
RS
GTS
GTS Black
kW
Nm
kW
Nm
kW
Nm
kW
Nm
Cerato GT (BD) - 1.6 T-GDi (150kw)
25
77
31
97
37
116
-
-
Genesis G70 (HI) - 2.0 T-GDi (188kw)
31
91
39
114
-
-
46
137
Genesis G70 (HI) - 3.3 T-GDi (272kw)
27
100
34
150
44
180
-
-
i30 (FD) - 1.6 CRDi (85kw)
18
51
22
63
27
76
-
-
i30 (GD) - 1.6 CRDi (94kw)
19
52
24
64
29
77
-
-
i30 (GD) - 1.6 CRDi (100kw)
21
55
25
68
30
81
-
-
i30 (PD) - 1.6 CRDi (100kw)
21
55
25
68
30
81
-
-
i30 (PD) - 1.6 T-GDi (150kw)
25
77
31
97
37
116
-
-
i30 N (Pde) - 2.0 T-GDi (202kw)
18
91
24
114
-
-
29
145
i40 (VF) - 1.7 CRDi (100kw)
21
61
25
76
30
90
-
-
i40 (VF4) - 1.7 CRDi (104kw)
21
61
26
76
31
90
-
-
i40 (VF) - 2.0 GDi (130kw)
25
41
31
79
37
95
-
-
Kona () - 1.6 CRDi (100kw)
21
55
25
68
30
81
-
-
Kona () - 1.6 T-GDi (130kw)
25
41
31
79
37
95
-
-
Optima (TF) - 1.7 CRDi (100kw)
21
61
25
76
30
90
-
-
Optima (JF) - 1.7 CRDi (104kw)
21
61
26
76
31
90
-
-
Pro Cee'd (JD) - 1.6 T-GDi (150kw)
25
77
31
97
37
116
-
-
Santa Fe () - 2.2 CRDi (145kw)
29
75
34
92
42
108
-
-
Santa Fe () - 2.2 CRDi (147kw)
26
60
30
70
36
80
-
-
Sonata () - 2.0 T-GDi (180kw)
33
57
41
71
49
85
-
-
Sportage (QL) - 1.6 T-GDi (130kw)
16
40
20
50
24
55
-
-
Stinger (CK) - 2.0 T-GDi (188kw)
31
91
39
114
-
-
46
137
Stinger (CK) - 3.3 T-GDi (272kw)
27
100
34
150
44
180
-
-
Tucson (TL) - 2.0 CRDi (136kw)
27
73
33
89
39
105
-
-
Tucson (TL) - 1.6 T-GDi (130kw)
16
40
20
50
24
55
-
-