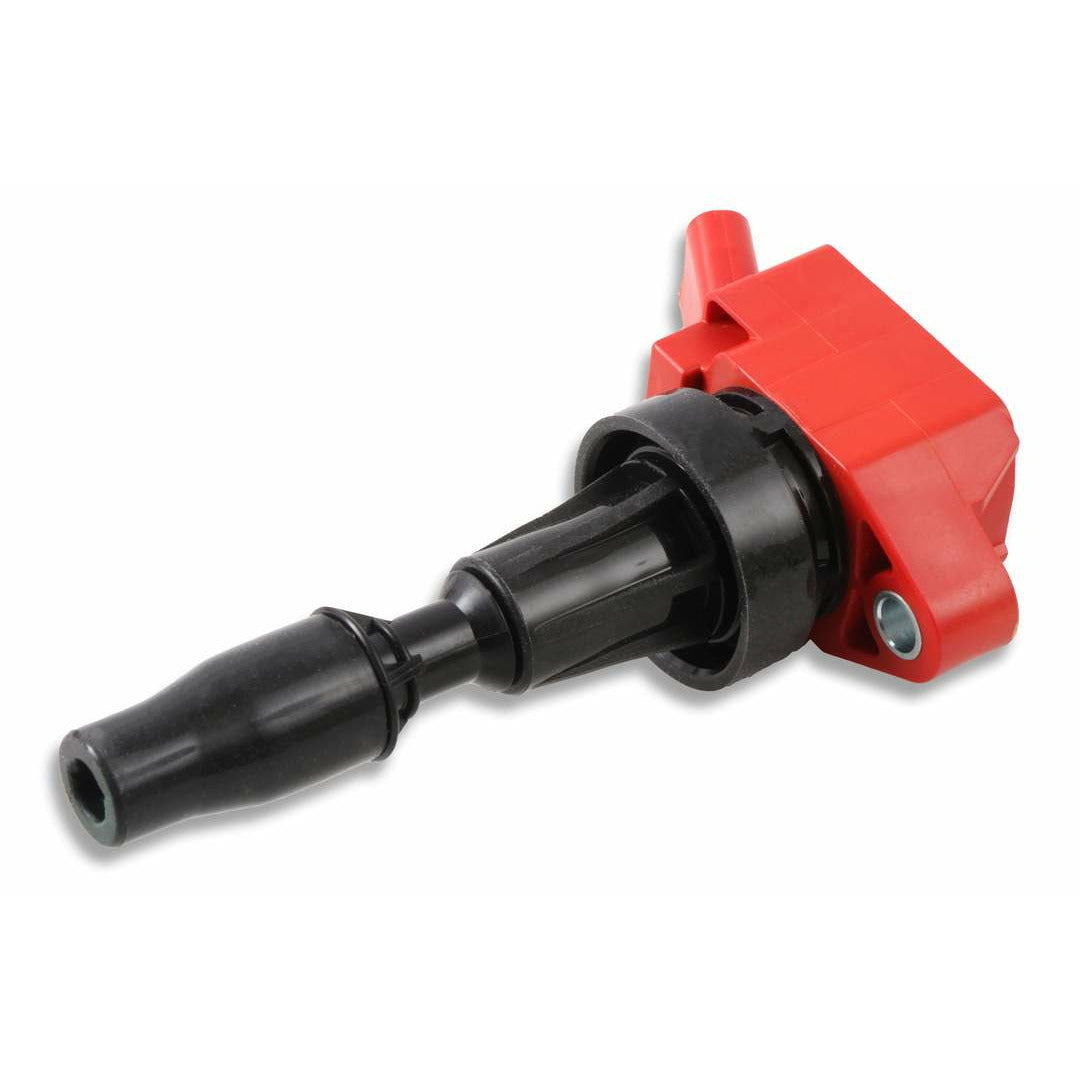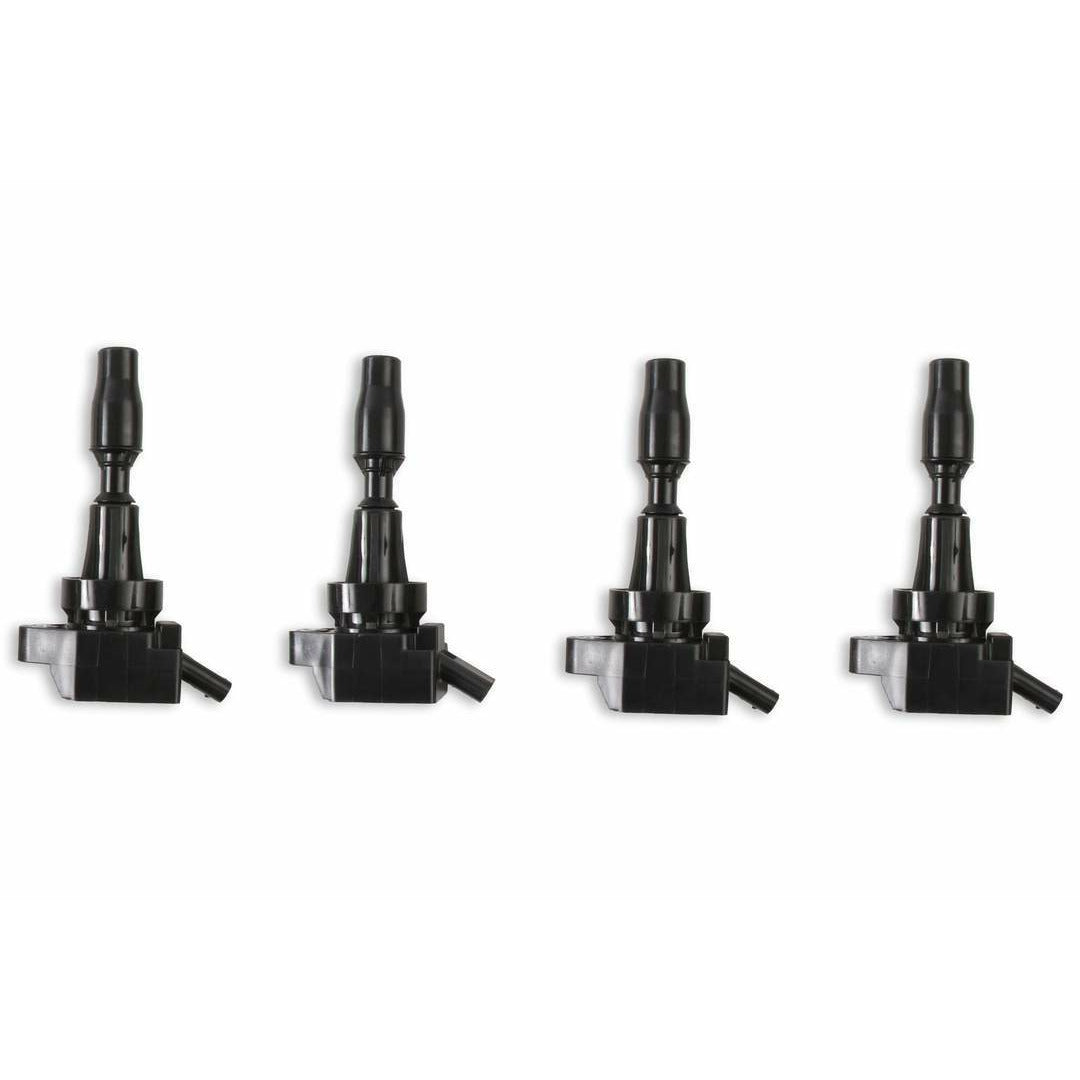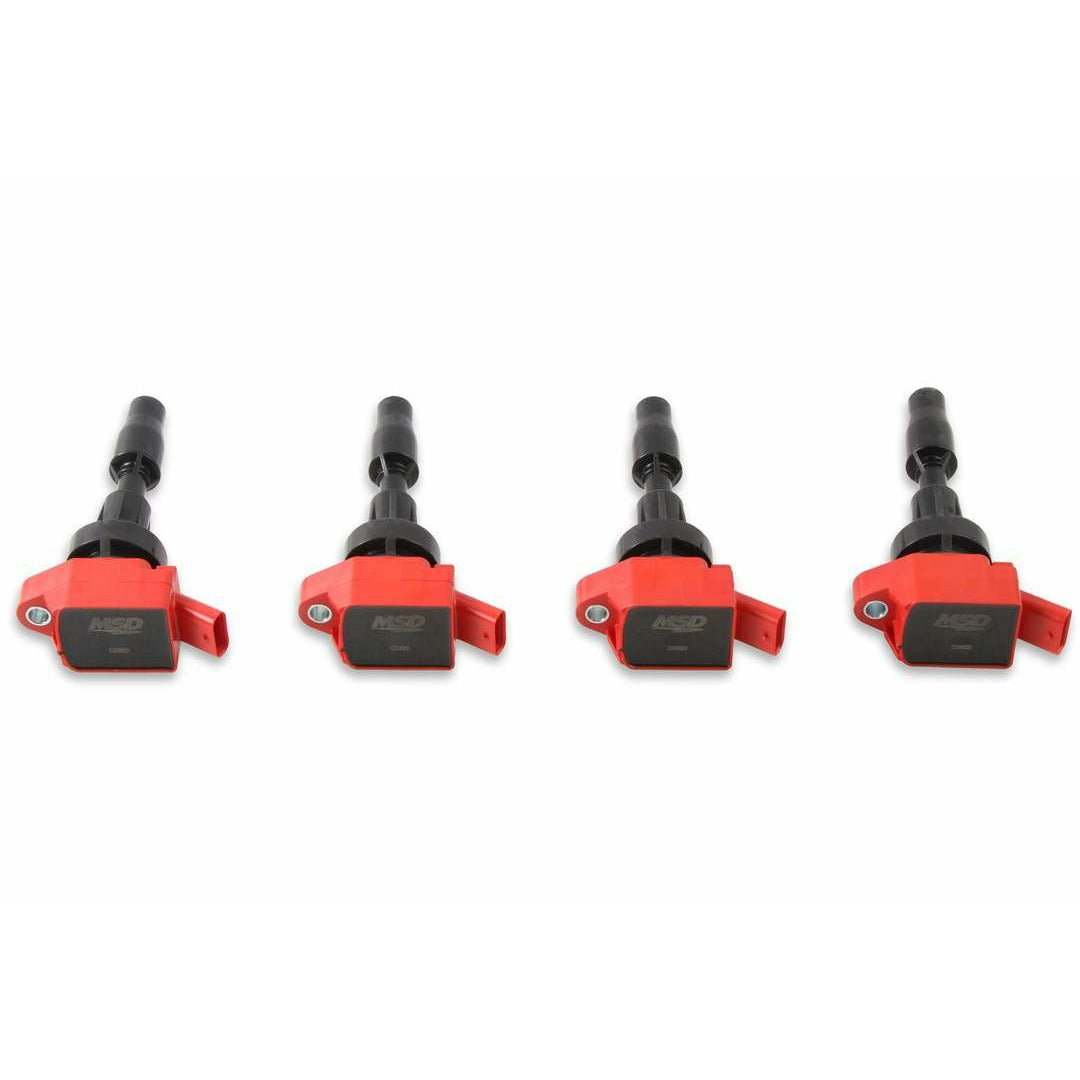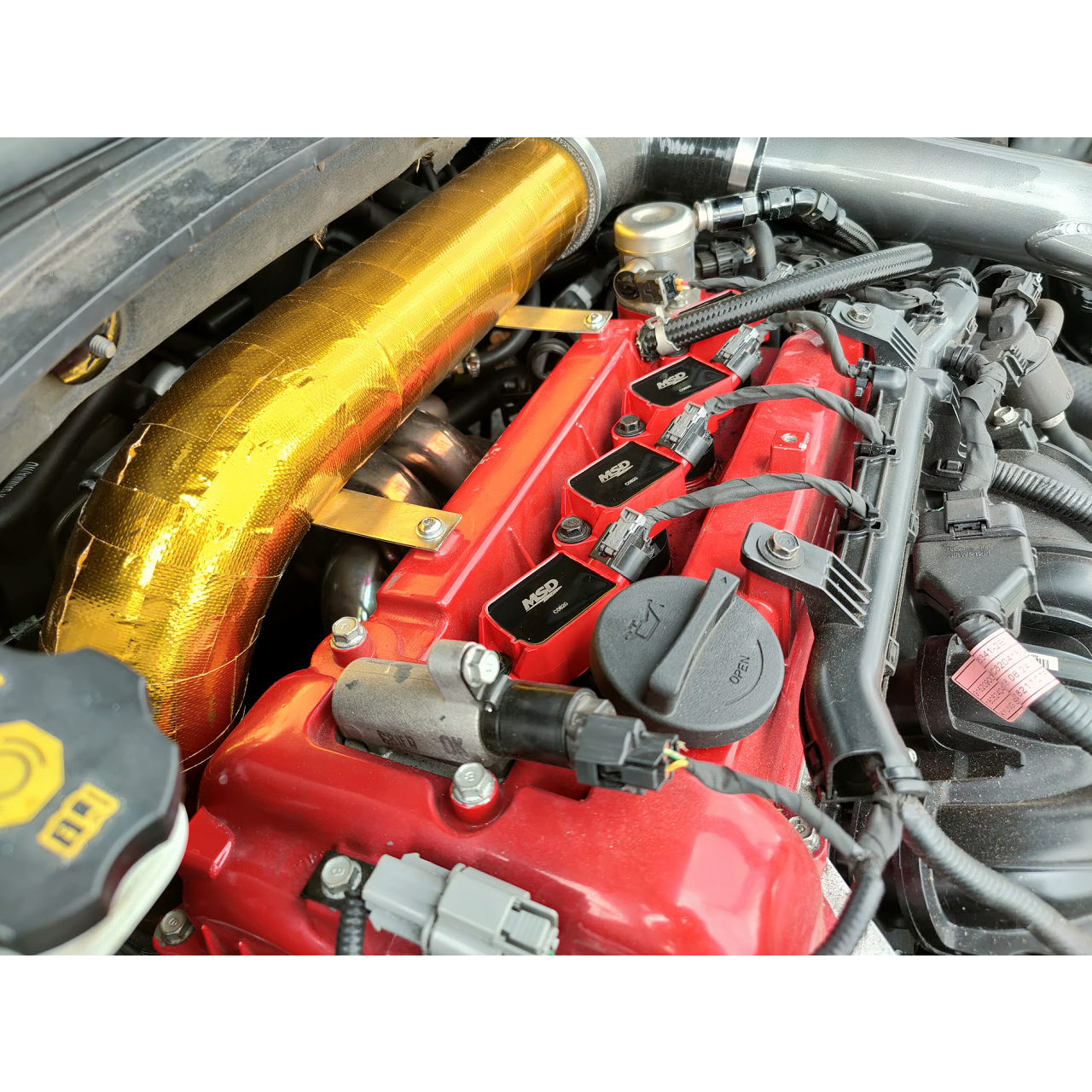 MSD Ignition Coils (x4) - 1.6T Gamma (2015+)
Pickup available at Cherry Tuning Workshop
Usually ready in 2-4 days
MSD Ignition Coils (x4) - 1.6T Gamma (2015+)
Red
Cherry Tuning Workshop
Pickup available, usually ready in 2-4 days
4/85 Hunter Street
Hornsby NSW 2077
Australia
+611800954234
NOTE: These are 4-pin coils, the do not suit any car with 2-pin coils. Nor do they suit the new Smartstream 1.6T in the i20N and i30 Sedan. If you're unsure, please contact us.
It's not uncommon for the 1.6T Gamma engines to experience misfiring issues, especially when the boost is turned up and the car leaned on a little. Fortunately, these MSD coil packs have been proving so solve these random misfiring issues with the Gamma 1.6T platform, found in the Elantra, i30, Cerato and Veloster.
As such, we highly recommend this product for customers looking to get the most out of their car. Especially if you've already fitted the upgraded spark plugs from HKS, found here.
MSD Blaster Series Coils feature advanced bobbin technology for maximum performance, highly specialized silicon magnetic steel cores, optimized windings, proper resistance and engineered turn ratios that deliver a high performance, quality coil. Specialized high temperature epoxy resists shock and vibration, while increasing thermal conductivity. These are direct high performance replacements for OEM (Original Equipment Manufacturer) coils.
No claims are made with regard to the legality of using any parts supplied by Cherry Tuning Pty. Ltd.
Parts are supplied for off-road use only and it is the responsibility of the customer to confirm with their local government regarding the legality of installing any parts for road use.
Again buy GT then purchase
A Must!
These ignition coils have helped so much with smoothing out the boost in my 2016 veloster turbo! Feels more confident and consistent, I've paired these with the NGK spark plugs!
JUST WOW
Hey all i just got a set of these coils for my 2022 GT and its a NEW CAR!!.
its just made it idel smoother it has a little bit more power "well it feels like it" but its does not miss a beat!
I got the HKS SPARK PLUGS.
10/10 will HIGHLY RECOMEND !!!
Smoother ignition
Definitely a noticeable difference on cold start and stronger, smoother spark delivery resulting in a more consistent performance output especially when teaming up with other bolt on mods including a RaceChip and HKS plugs etc etc.
Definitely worthwhile including in your to do upgrade list and easy as 10 minutes change over from stock.
Extremely happy I purchased them.
Peace of mind
If you're planning on pushing for more power, before you do it this is a must. You want to make sure ignition coils are on par with other upgrades. No branier if you ask me.