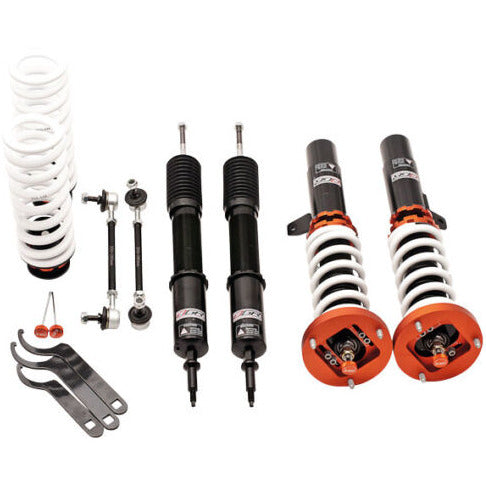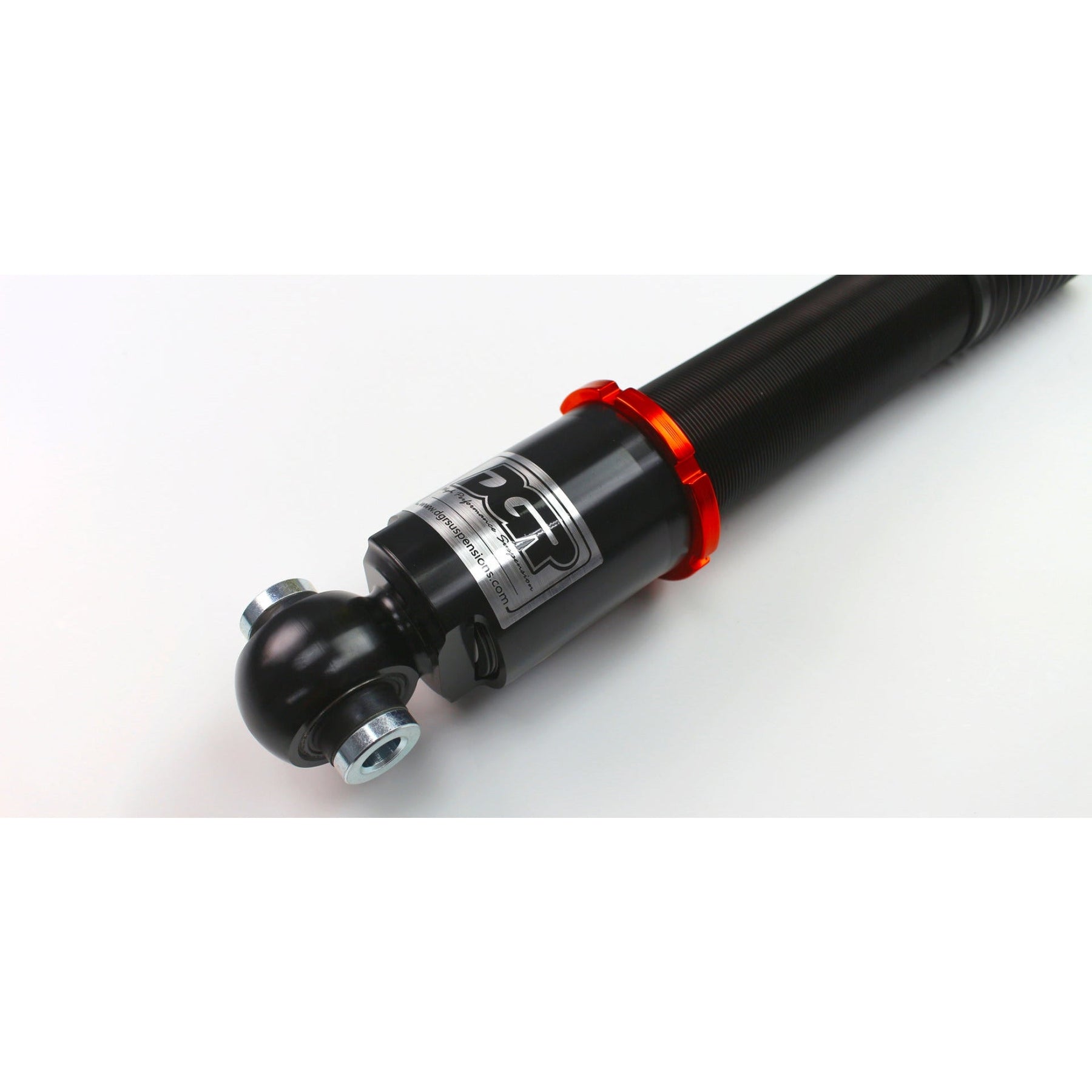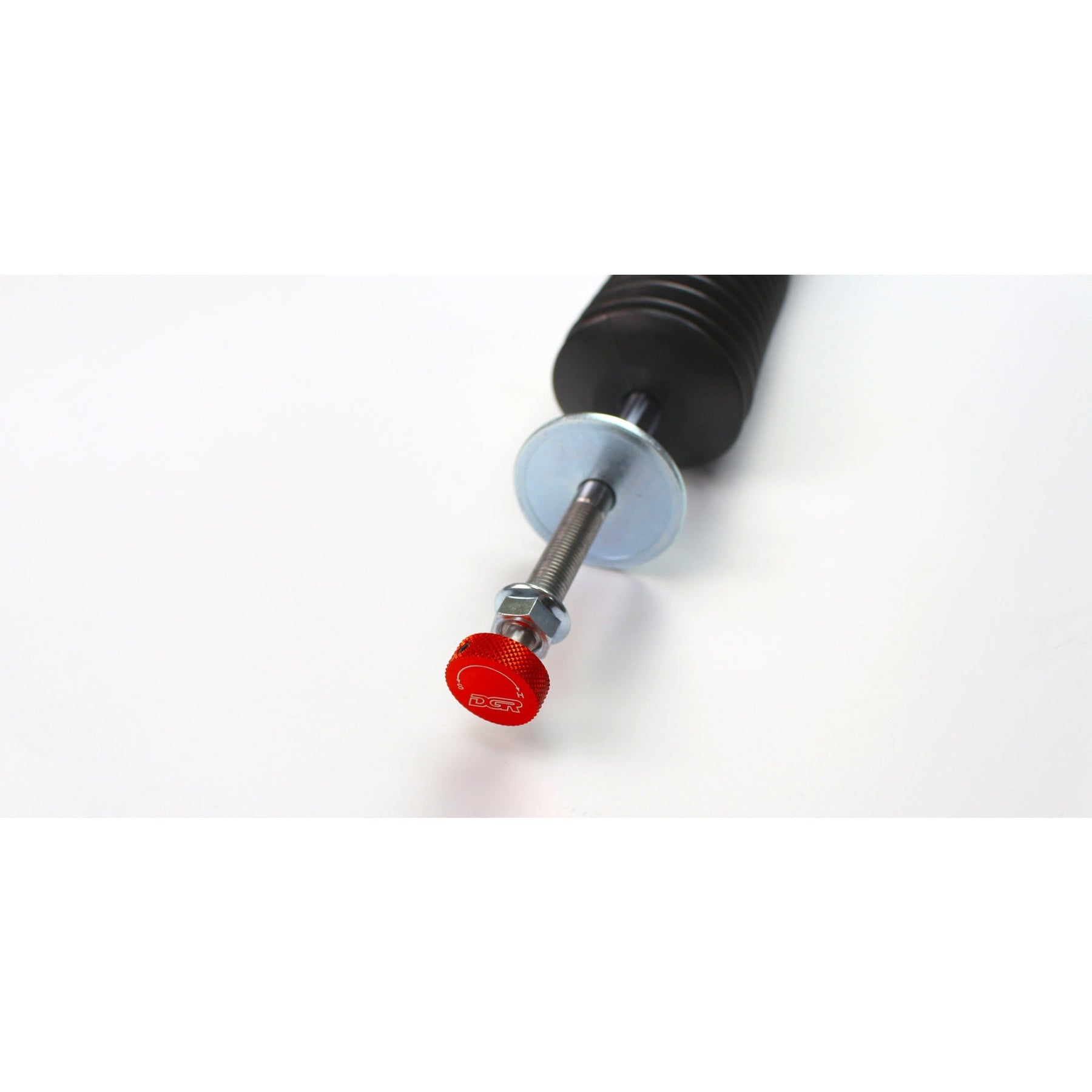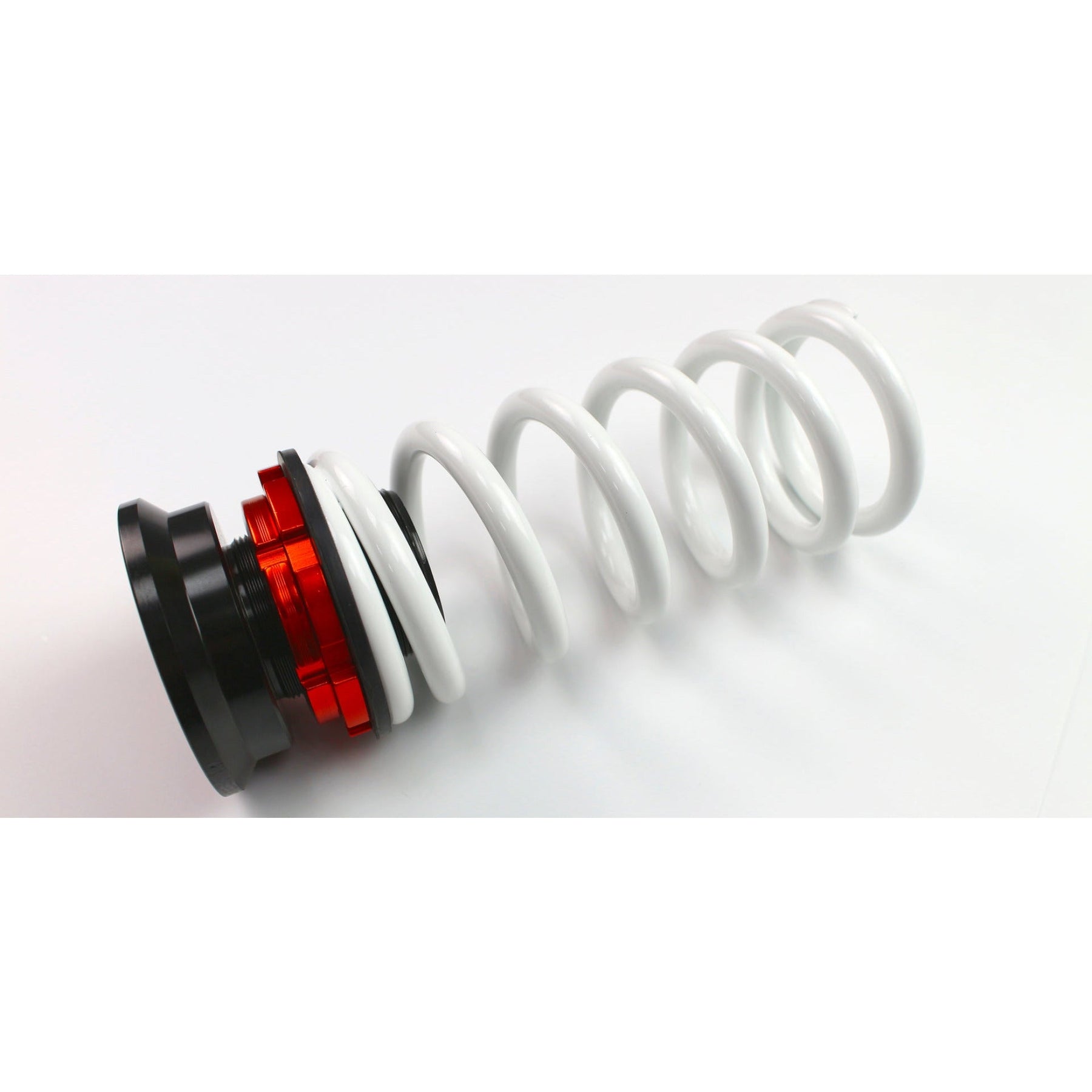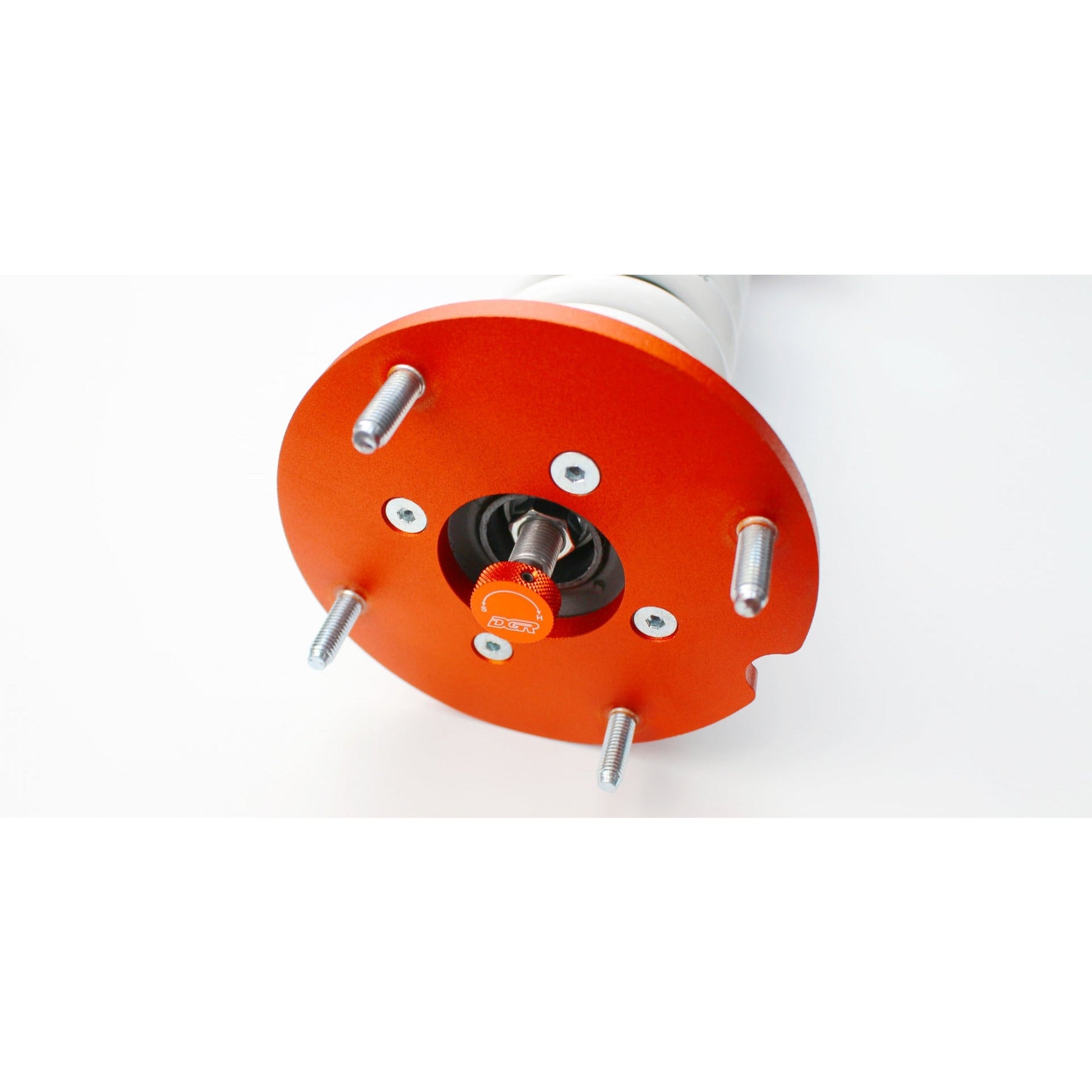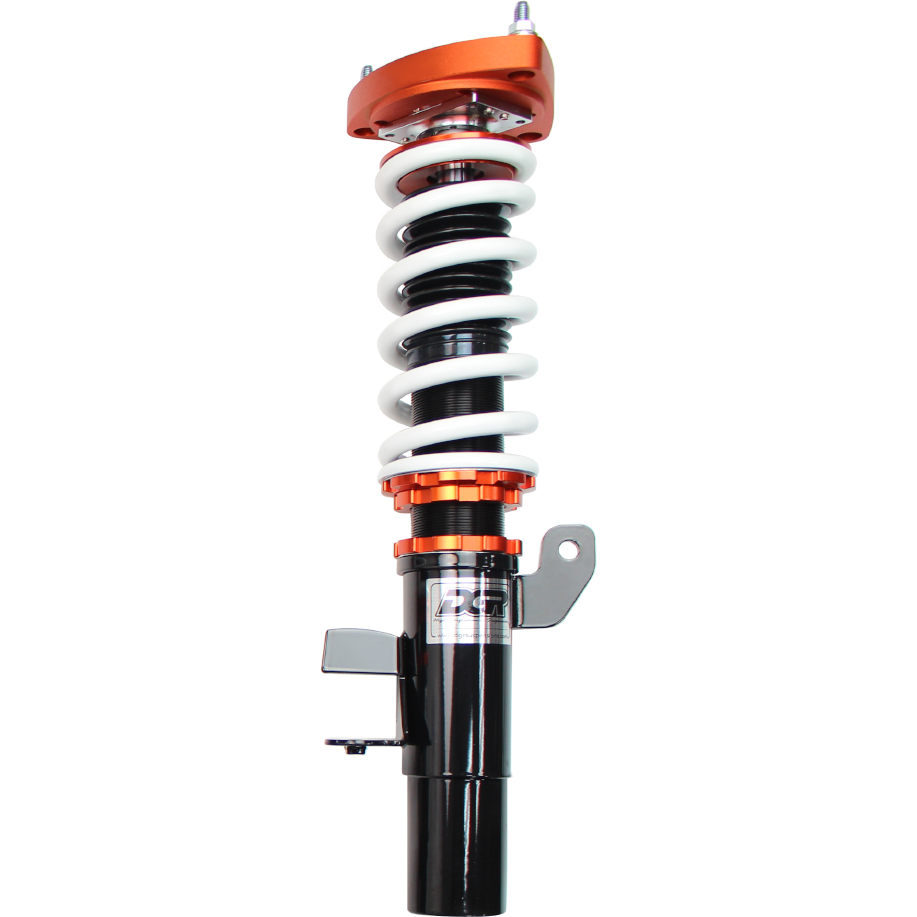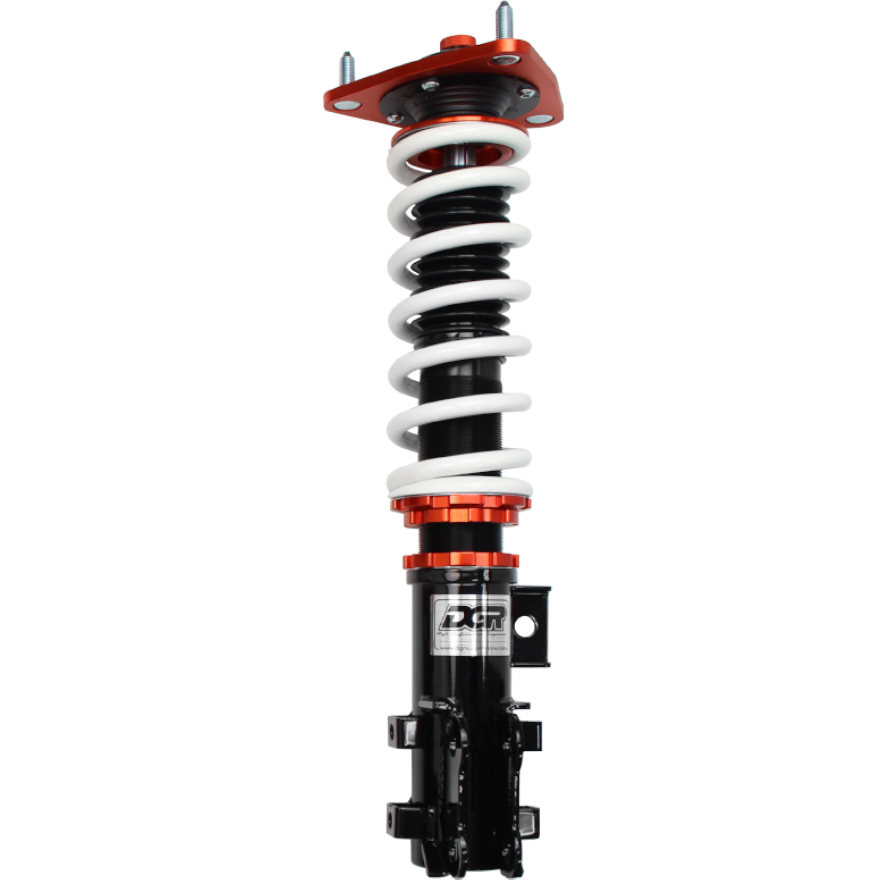 Coil-Over Suspension - Hyundai i30N/Sedan N
We now have Coilovers for your i30N or i30N Sedan!
NOTE ON EDC: Not available until tested
These will only be offered in the RC model, which means you will get the following
Height adjustable independent of pre-load
Mono tube design for better heat dissipation and damping adjustment
30-step damper adjustment, allowing you to fine tune your car to the road you're on
All aluminium parts are made of 6061-T6 Aluminium
Springs are made of SAE9254 steel that has been rust-treated and painted
The lower mounts are made of rust-treated powder-coated high-carbon steel

The shock oil is French-made high VI fully-synthetic oil
Camber Adjustable Pillow-Ball Mounts (where applicable)
Custom Spring Rates Please contact us if you are after a custom spring rate. These will come with a 7k front spring and 6k rear spring if not specified.
Note, using these will cause an error on your dash as you are deleting the Electronic Dampening control if you do not purchase the EDC deletes.
No claims are made with regard to the legality of using any parts supplied by Cherry Tuning Pty. Ltd.
Parts are supplied for off-road use only and it is the responsibility of the customer to confirm with their local government regarding the legality of installing any parts for road use.